Have a story to share? We'd love to hear from you! Read how we make other patients happy!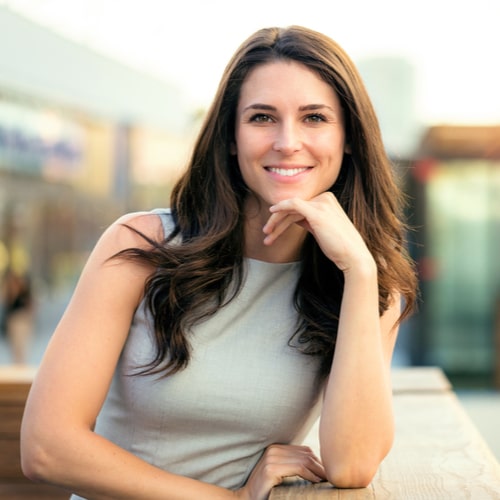 "Best Dentist"
Dr. Scott Lang is by far the best dentist I have ever had. He is kind and calm. His work is excellent. He is professional and compassionate. He is good at the injections so I don't feel a thing and he is calm so he is, in turn, keeping me calm. His staff is above par and just as nice and courteous as he is. Love this office and practice. Highly recommend to anyone nervous about going to a dentist!
Dian N.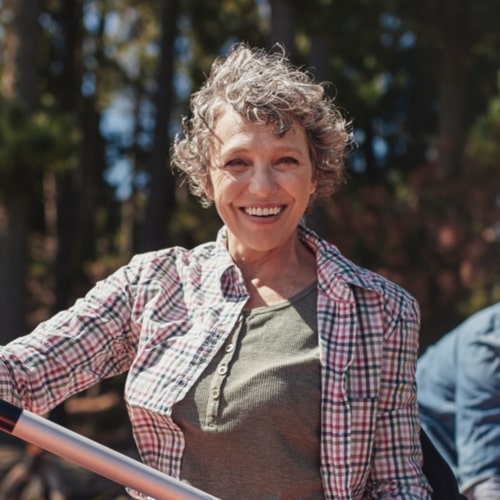 "Recommend This Practice"
Very good service and staff were very professional. I was very happy that a good economical solution was found for my chipped crown. Rather than push to replace the crown at a high cost I am able to live with the chipped crown and postpone the replacement cost. This makes me feel that the focus is on good customer service. I would recommend this practice to family and friends.
Donna D.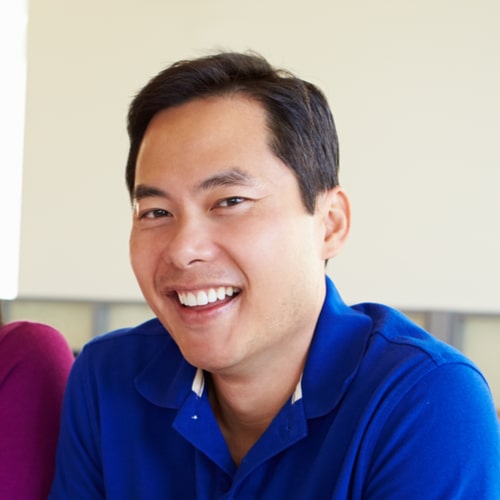 "Explains Everything"
Very friendly/professional staff! Dr. Lang is very thorough, patient, and explains everything!
The office is meticulous. Follows Covid safety!
Carla at the front desk is very organized, pleasant and gives you a printout of next appointments before you leave.
Terri M.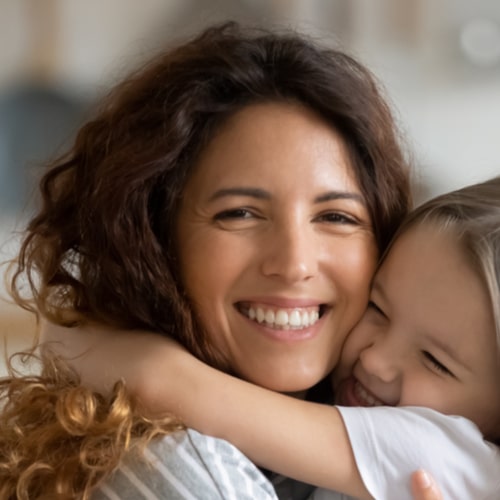 "Friendly & Competent"
Dr. Lang is the most competent & knowledgeable doctor. He is patient & answers all questions. He is great with children & his staff is friendly & competent. I would definitely recommend him to anyone.
Nancy B.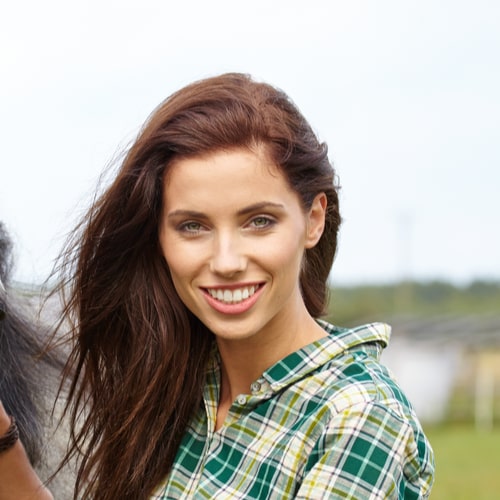 "Comfortable & At Ease"
Dr. Lang and his staff are absolutely amazing. I am what you call a problem patient (my words) and they have done everything to make me feel comfortable and at ease. Cheryl does my cleanings and is my lifesaver and Dr. Lang and Maria are actually fun to sit with. Highly recommend!!
Jen B.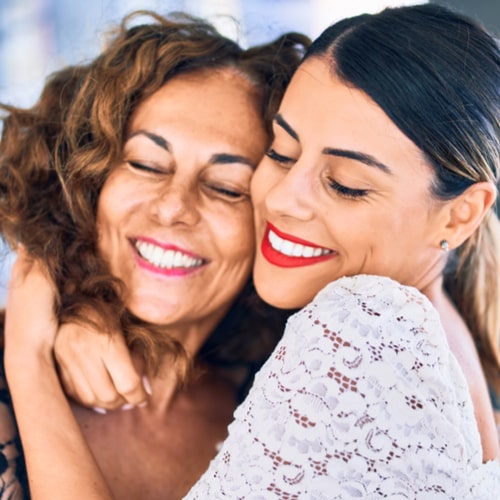 "Staff Is Great"
I have been very happy with Dr. Lang. The staff is great. My husband recently had a procedure and was impressed with the care and the technology. I would recommend Dr. Lang and his team.
Mary K.
"Family Dental Office"
I was concerned when my long-time dentist retired, but he assured me that he found a suitable replacement for himself. He was right. Dr. Lang is great. The dental staff has remained intact for years, including my former dentist's daughter. The atmosphere in this dental office resembles that of a family and I commend everyone who works hard to make it seem that way, including my former dentist, Dr. Johnson, who started such a great thing.
Richard A.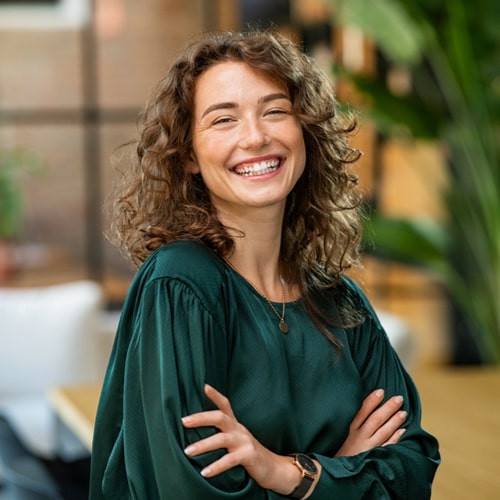 "Extremely Competent"
I was nervous when Dr. Johnson retired and Dr. Lang took over. I had been with Dr. Johnson for close to 24 years. I was so happy when I saw Dr. Lang. He instills confidence and is gentle and kind. Extremely competent!! I was also thrilled that the staff remained the same. Certainly helped with the transition for me. I have complete confidence in Dr. Lang and would recommend him without reservation.
Mary R.